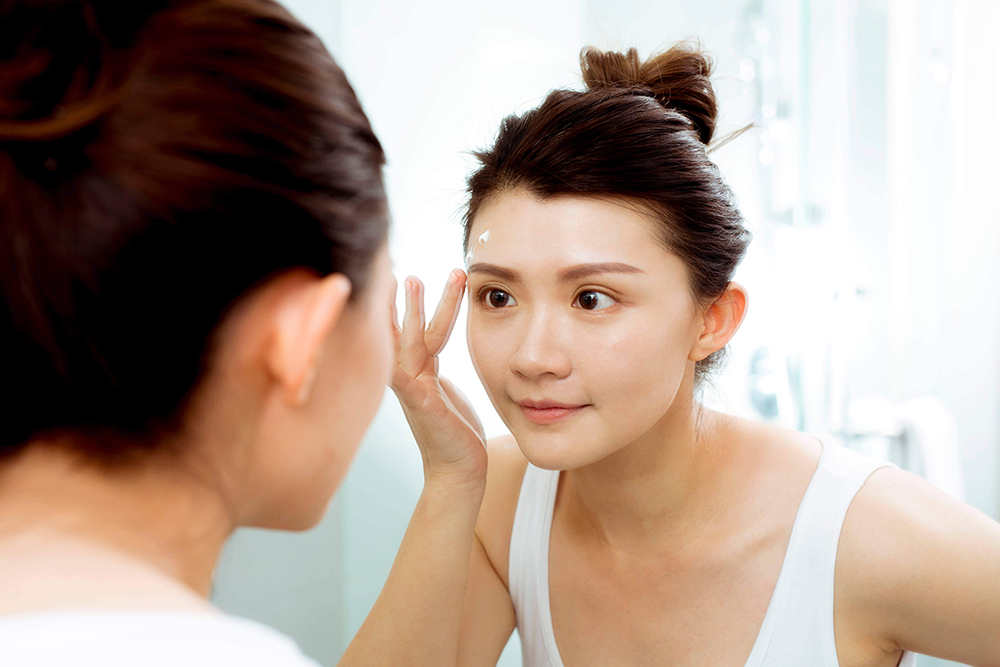 Salon Formula Without Leaving Home
SF Beauty Skin's professional beauty consultants are happy to provide you with a full range of 14 salon-grade samples and the most friendly service. Guarantee to give you better skin condition within 5 days!
Try before you buy
Reviews from 150,000 fans have earned us a Facebook 4.5 star
Reviews
Jocelyn Ng
This was my repeated purchase. Feel the product is great with a reasonable price & best result. My beauty consultant, Kammy chong is also very patient, friendly and helpful. Thank you for your service.
Fong Yin Lau
The Beauty Consultant is nice and helpful ,the products are great too,thanks for your service Beautiful results · Professional products · Great deals