Back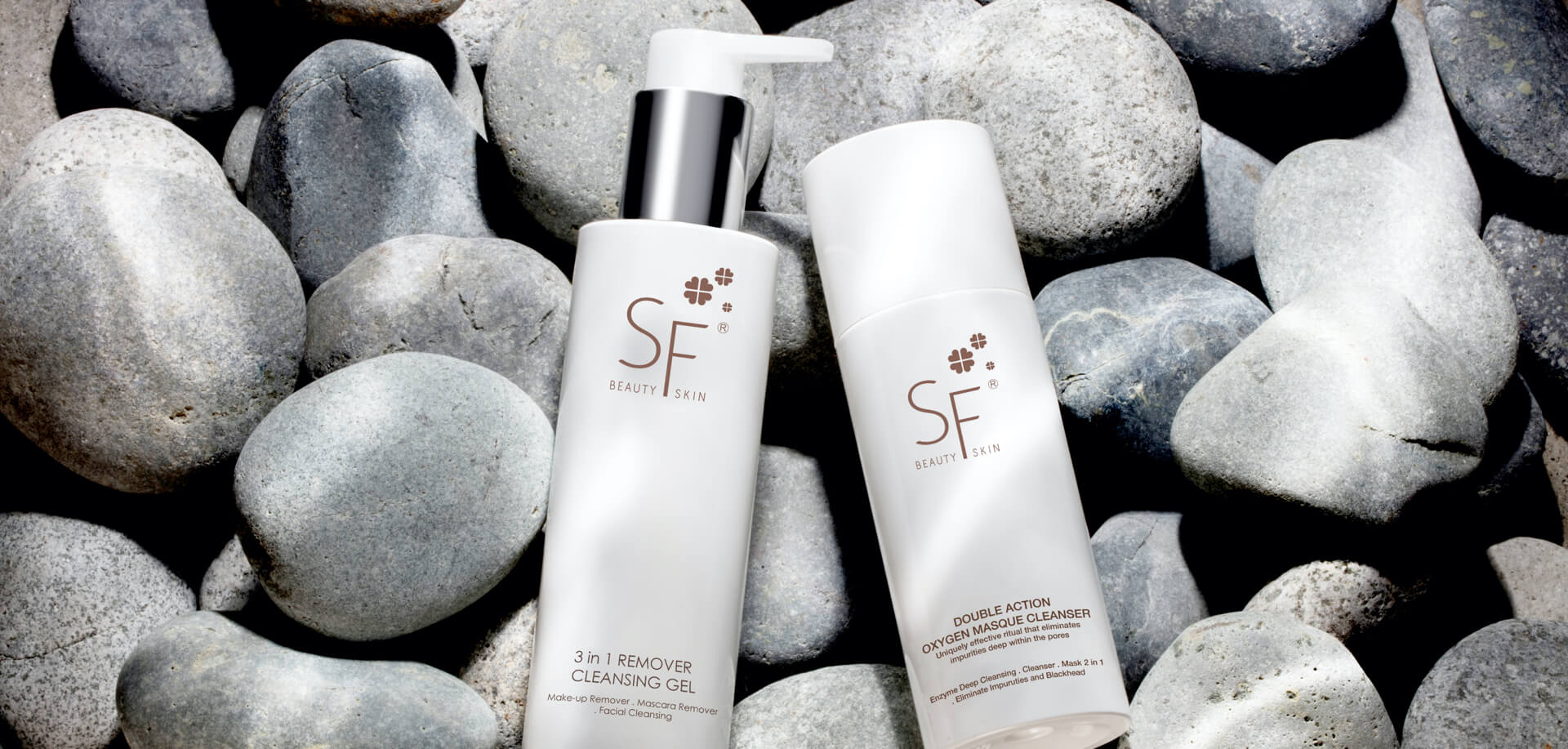 The origins
SF Beauty Skin was founded in 2012, originated from Skin Wellness, a company which is well established in dermatology and skin care industry for more than 10 years. With the well-developed biomedic research and analysis team from French, integrated with Medical Science & Technology qualified manufacturer in Taiwan, SF Beauty Skin has formed to bridge the gap between what was offered in doctors' offices and retail, allowing the needed to personally access to the leading skin care technologies.
Home usage - Without leaving home
SF Beauty Skin provides one-stop online shopping for prestige, mass and salon products cum services in the Virtual Clinic. SF Beauty Skin provides affordable indulgence to the customers by combining unmatched product breadth, value and convenience with the distinctive experience from our Online Dermatologists, who offer the full diagnose and skin consultation through the benefits of internet. Get the salon treatment and experience without leaving home!
Salon formula
SF Beauty Skin is proven by International SGS Certifications and designed to enhance the health and beauty of the skin. Most of the products are synthetic chemical free to assure safe consumption. Non-toxic ingredients also are widely used in the production of the Skin-Care Formula, combining the state of the art pharmaceutical-grade technology – Nanospheres. (Scientifically named as Liposomes)

Nonaspheres are used in the formulation of SF Beauty Skin's products as a delivery system, microscopic fragments that carry active ingredients to deeper the layers of epidermis where are absorbed in the places that are most needed. The ease of absorption that comes with Nanospheres increases the effectiveness of SF Beauty Skin's products.

SF Beauty Skin combines both science and nature to improve skin quality safely. With one of a kind propriety Salon Formulas elaborated and tested for results, SF Beauty Skin takes skin care to new levels of efficacy, without synthetics, preservatives and adequoate chemicals, it is proven to improve vitality, foster radiance and inspire an overall sense of well-being.