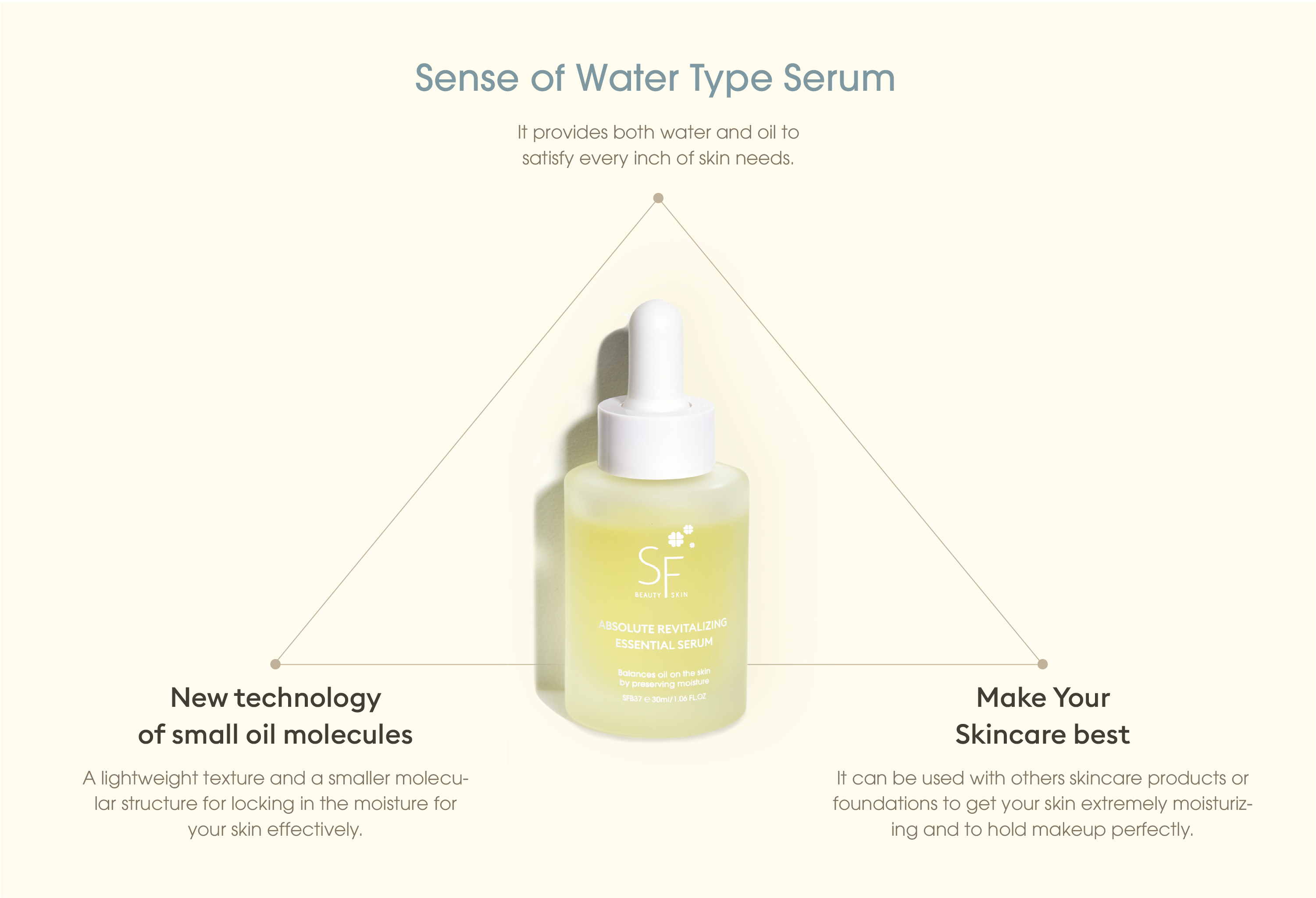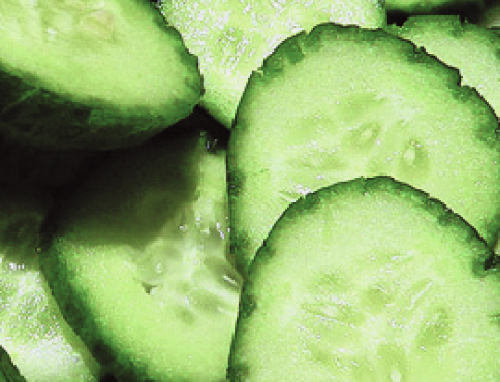 Cucumber extract
Provides soothing, moisturizing, and whitening functions for your skin. Also helps reduce large pores.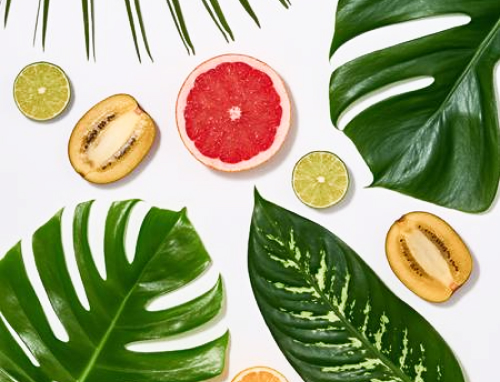 Oleyl Alcohol & Dioscorea Villosa Root Extract
Slows down formation of wrinkles and fine lines.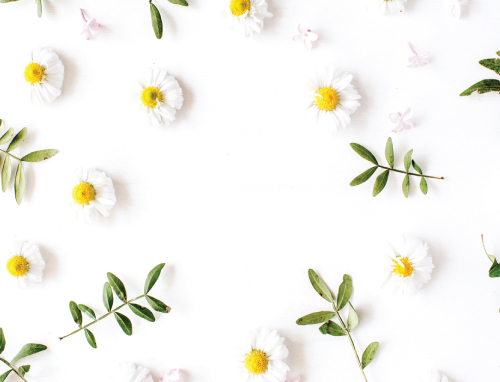 Glycine Soja Oil
Adds elasticity for a firmer and tighter skin.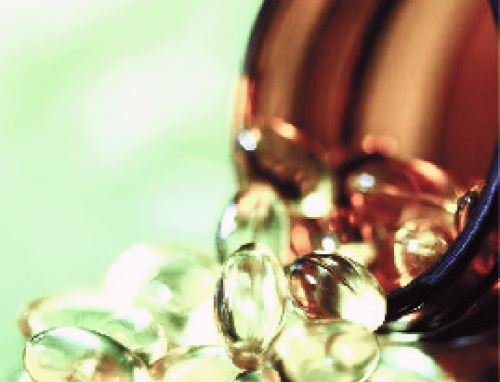 Glycerin
Soothes skin inflammation and keeps skin moisturized.
STEP 1
Apply a few drops of Absolute Revitalizing Essential Serum onto face and neck.
STEP 2
Tap in circular motion until fully absorbed.
STEP 3
It is suggested to gently massage the face to improve the result.
Our professional qualification